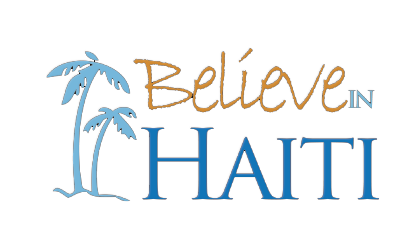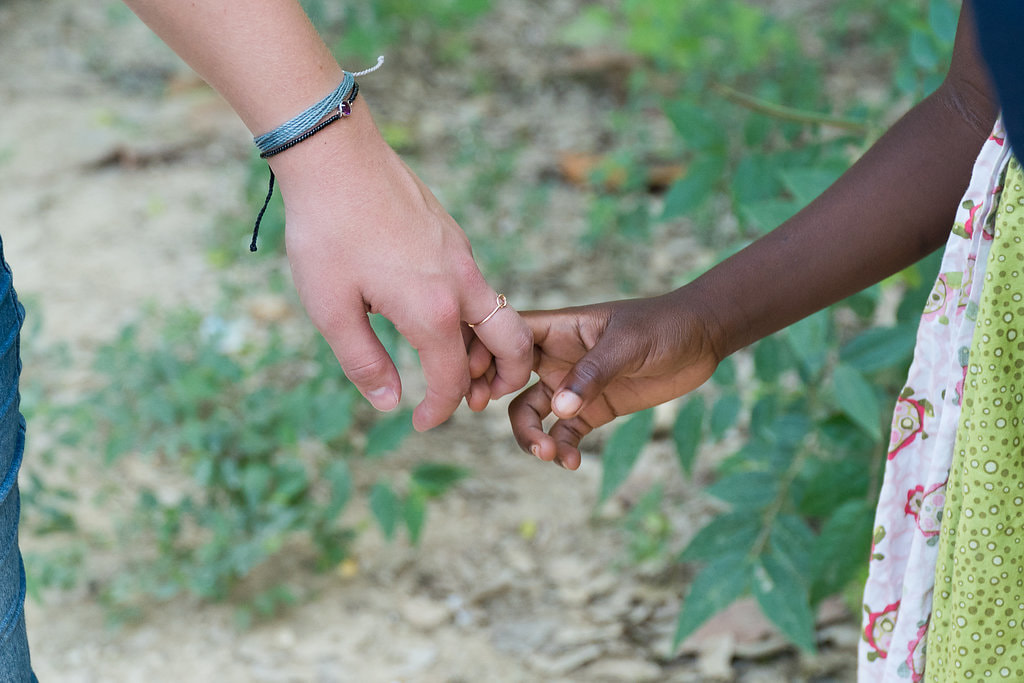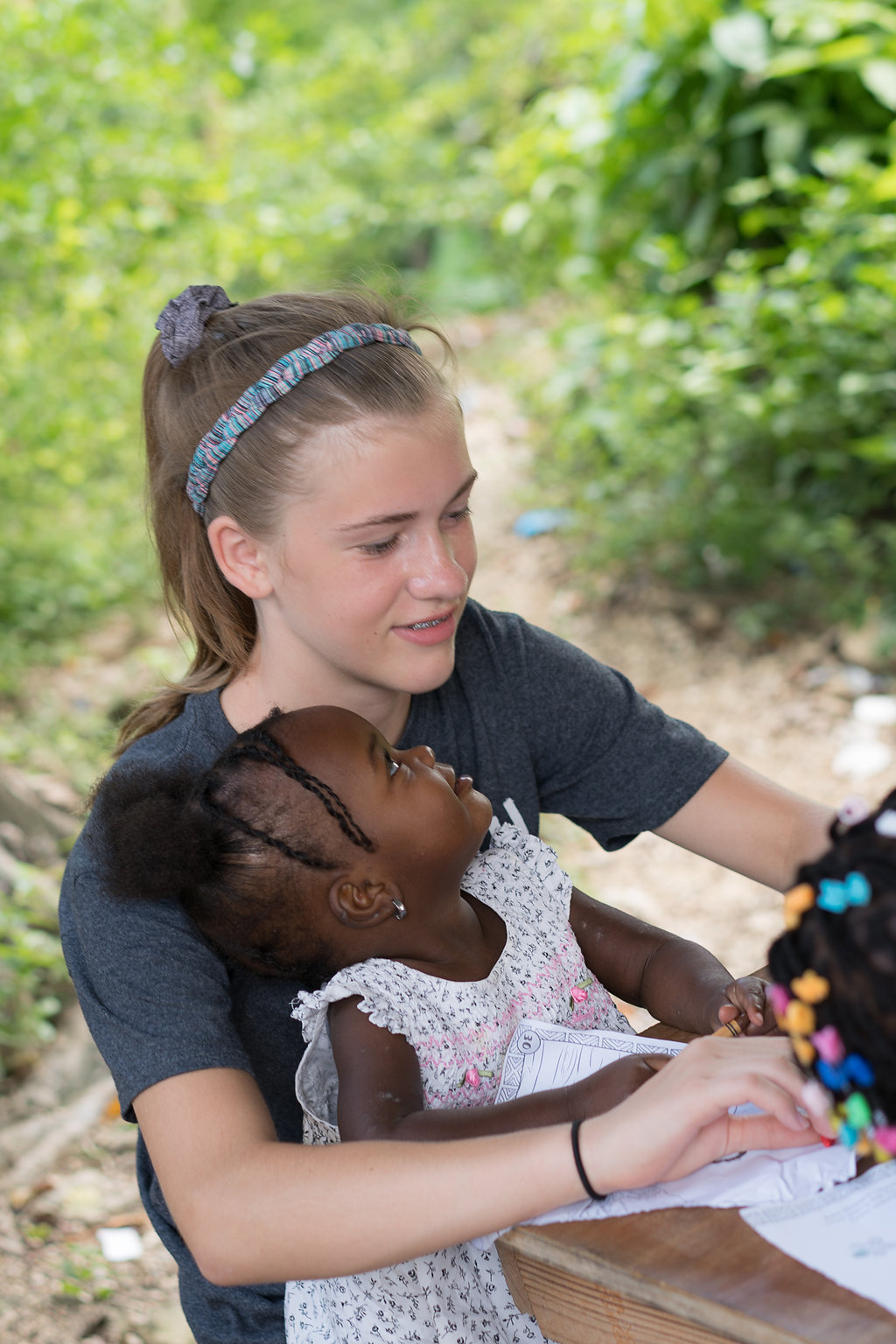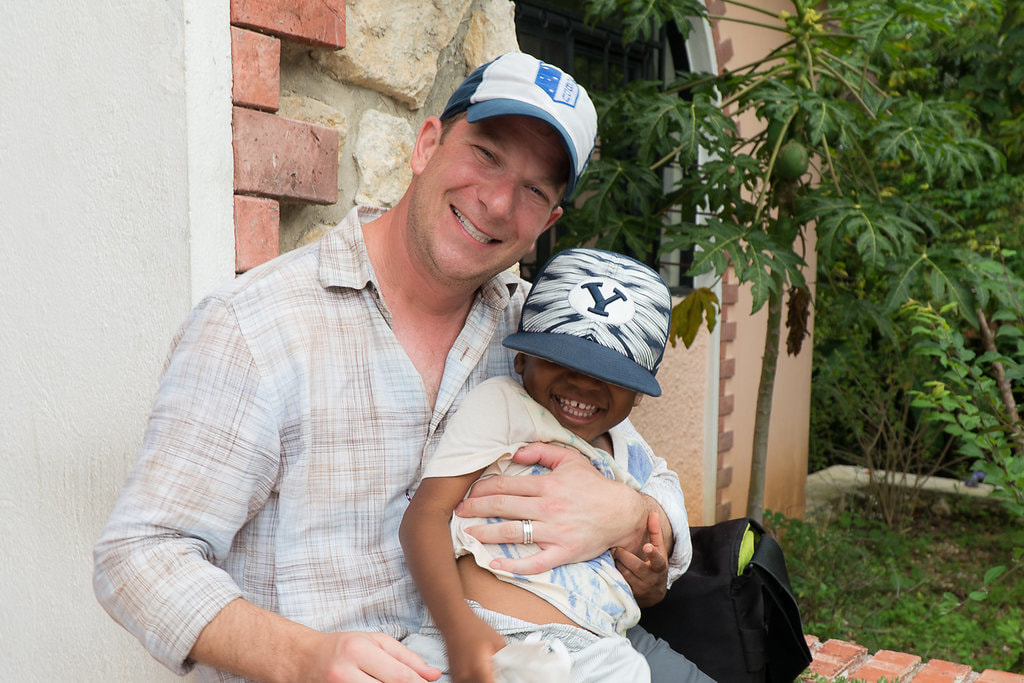 Imagine a place where water is not safe to drink, food is scarce and expensive, poverty presents itself at every corner, and families are extremely vulnerable to natural disasters.
That's Haiti.
In the wake of the tragic earthquake of 2010, most Haitians and their families are still struggling to rebuild their lives. The devastation of this historical event only amplified the destitution and poverty of the people.
But Haiti is resilient. And we Believe in Haiti.
You Can Make A Difference
Really.
Whether you are able to contribute financially, give of your time for an on-site trip, or participate in a stateside fundraiser or planning meetings, you can make a difference.
Visit the Give Today page by clicking the button below to find out more about our activities, service projects, fundraising campaigns, feeding programs, and the various other ways you can participate or give financially to support our passion to Believe in Haiti.
Families are essential to lifting Haiti out of poverty.
When fathers and mothers reliably provide for the physical and spiritual needs of their children, the children thrive.
Strengthening families will strengthen the rising generation and will impact the overall stability of the nation.
STUDENTS
sent to school in UNIFORMS
and with BOOKS
All numbers are approximations and do vary.
PATIENTS
served in the
DENTAL PROGRAM
There are many ways that you can help Grow, Strengthen, and Build up the children, the families, the souls of Haiti. To give your time as a volunteer or give a generous monetary contribution, follow the link below to donate.
Poverty, hunger, malnutrition, high food prices, lack of education, inadequate infrustructure, hurricanes, and earthquakes…
These are all problems that have solutions or at least ways to lessen their impact on a country. Dealing with these issues requires a strong community of not only facilities, but also of families– from across the world–working together to bring hope.
of Haitians live on
LESS THAN
$2

per week
Haitians are considered
FOOD INSECURE
of Haitians are
ILLITERATE WITH LITTLE ACCESS TO EDUCATION
However You Can Help,
Helps More Than You Know
Believe in Haiti, a recognized 501c3 non-profit organization, is devoted to keeping Haitian families together through love, education, and service, while empowering individuals to rise above their current poverty level.
As a 501c3 non-profit foundation, your gifts to Believe in Haiti are tax deductible. If you have any questions about how to give or how to receive your donation acknowledgment letter in January for donations made the prior year, check out the 501c3 page under the About menu.
Subscribe to Our Newsletter
Sign-up to receive our email newsletter each month.
Address
Believe In Haiti
PO Box 935
Franktown, CO 80116
Phone
720-815-5756
Email
hope@believeinhaiti.org